All You Need To Know About Short Hair from the Experts at Spoil Me Hair Salon in Inverurie, Aberdeen
Are you thinking of trading your long hair for a cool short hairstyle? Before you take the plunge, we know you will have many questions about whether to go for short hair! The stylists at Spoil Me Hair Salon in Inverurie, Aberdeen give you some great short hairstyles for inspiration and answer some of your questions.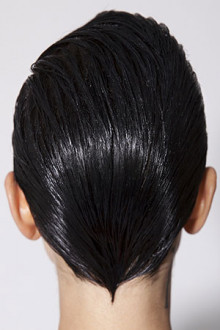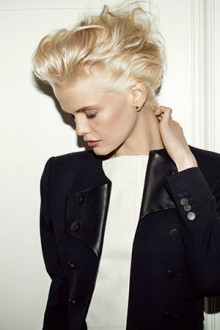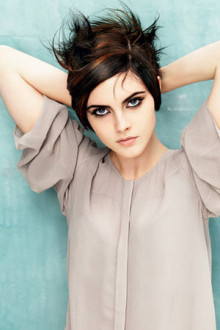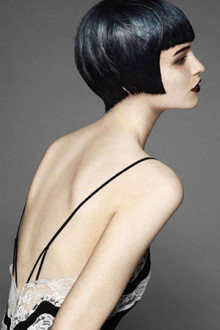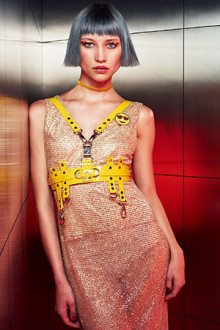 Will short hair look good on me?
Yes, of course! We can find a short hairstyle to suit everyone. Our expert stylists will take account of your face shape, lifestyle and personality to ensure you get the perfect short look.
Is it possible to style short hair?
Definitely – there are plenty of styles you can try out with short hair. It can be slicked back, given tiny micro braids, texturised, given a cool quiff – it's up to you! With a buzz cut or other seriously short hairstyle you will have fewer styling options, but when you look this good, why worry?!
Will my short hair be on trend?
Women are more creative and confident than ever before with their hair so we are pretty sure that short hair is here to stay. For inspiration just take a look at the catwalks and red carpets where models and celebrities are showing off a multitude of short hairstyles.
5 Reasons To Have Short Hair
1) Easy Styling!
Styling long hair can be a hassle! If you are fed up with spending hours with the straighteners, a short hairstyle could be the perfect solution. With a cropped look you can be ready in minutes.
2) Wash and Dry in No Time
Washing short hair takes little time, you can be in and out of the shower in the blink of an eye! You'll find it dries quickly too – and there's no more doing painful battle with tangled long hair.
3) Focus on Your Make Up
With short hair framing rather than hiding your face, it's the perfect opportunity to reboot your make up routine and enhance your facial features. You'll be turning heads with your new short hairstyle!
4) Stay Cool
Summer is on the horizon, so who needs long hair hanging round their shoulders?
5) Short Hair is Healthy
Let us cut away those dry split ends to show off the true health and beauty of your hair! You could even add a fresh colour to your new short hairdo because such healthy hair will be to 'take' a new hair colour perfectly.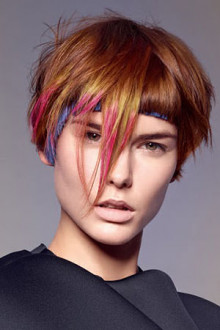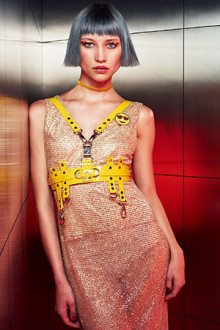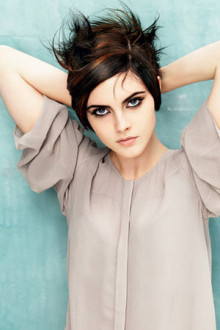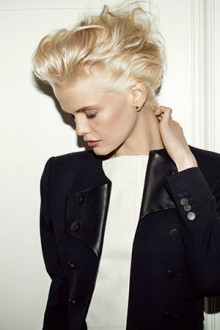 Book Your Hair Appointment at Spoil Me Hair Salon in Aberdeen
If you've decided to go for a brand-new look please book in for a consultation with one of our experienced stylists. We will be happy to help you find the perfect hairstyle for you – whatever the length. Call the salon on 01467 624880 or complete the quick enquiry form here.
---