Party Hairstyles at Spoil Me Hair Salon, Inverurie
At Spoil Me Hair we can inspire you, we've got your party hairstyle covered! Our stylists at Spoil Me Hair Salon in Inverurie can create some fabulous party hairstyles including upstyles, curls and waves and voluminous locks, let's get ready to party ladies!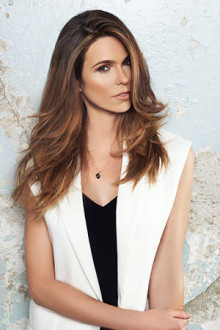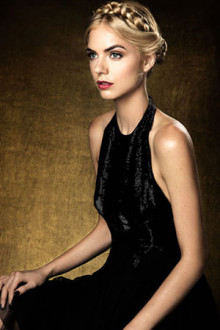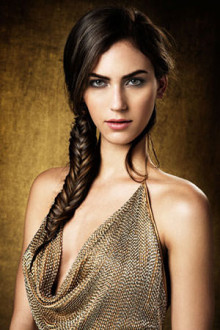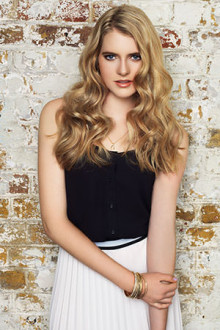 To book your party hair appointment at Spoil Me Hair Salon in Inverurie give us a call on 01467 624880.
Waves & Curly Party Hairstyles
Curls and waves are stylish and sophisticated, will suit any type of hair length and look great for parties, be the queen of Christmas hairstyles and maximise your curls! Let our talented stylists at Spoil Me Hair add some bouncy curls to your hair and pump up the volume for a gorgeous party hairstyle.
Party Upstyles
Go to town with an upstyle, the perfect party hairstyle. Ballet buns, low buns and top knots are great party hairstyles for the festive season and are at the top of our list for parties. Try a relaxed bun with soft tendrils falling around the face an elegant style, an upstyle looks romantic and will look great as you dance the night away.
Voluminous Hairstyle Ideas
Let your hair speak volumes, at Spoil Me Hair we can create some great party hairstyles with lots of volume to give you that special va-va-voom you're been looking for. Speak to your stylist at our hairdressers in Inverurie for some hints and tips on how to style your hair when you get home… If you rock this hairstyle, you will be an absolute stunner among the crowds.
---